"Serving Houston, Texas and the surrounding areas"
Music News covers all kinds of music from Rock to Country and Alternative to R&B
Your complete source for everything musical
The Hollywood Spotlight by Steve Rangel
Local CD Reviews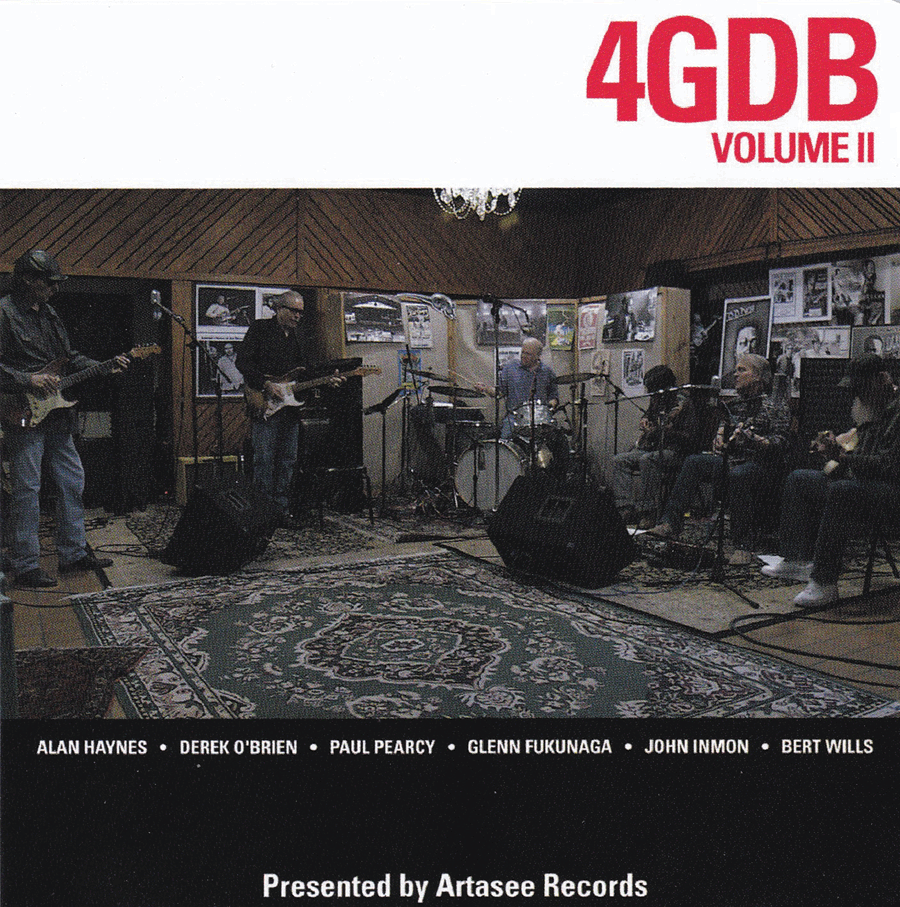 4GDB
"Volume II"
The boys are back in town... "4GDB Volume II" is the follow-up to 2015's outstanding collaboration between Texas guitar maestros Alan Haynes, Derek O'Brien, John Inmon, and Bert Wills. Together with drummer Paul Pearcy and bassist Glen Fukunaga, 4GDB is a musical All-Star team. And judging by their new release, they still have plenty to say.
"Volume II" picks up right where the first album left off. In fact, these are additional tracks from those initial, epic sessions. So it's a seamless transition, and a listening experience that fans are sure to enjoy.
As with the first offering, "Volume II" is a bit of a potluck. A few instrumentals, some effective vocals, a couple of original ideas, and a collection of well-chosen cover tunes.. The production on this disc is raw, dry, and like it's predecessor, totally fitting. From the slide guitar work on the swampy opener "Lowland Mambo", to the scat feel of "Comin' Home Baby", and onto a moody interpretation of the classic "St. James Infirmary", all six of these battle-tested musicians are on point and totally in their element. It's an inspired performance, one that serves as a "how to" demonstration for younger players. Hey Junior, wanna know what time, feel, and groove sound like? Give this one a spin.
Haynes takes a couple of tasty lead vocal turns on the Jimmy Reed number "Buy Me A Hound Dog" and his own contribution "Lowdown, Mean And Evil". For one of "Volume II's" most enjoyable moments, Inmon takes the mic for a brilliant version of "Ya Ya". Pearcy and Fukunaga lay it down hot and groovy on the 4GDB original "Funk It". And while this second effort retains virtually all of the elements of the first, there is one notable exception: guest vocalist Annika Chambers delivers on a powerful rendition of "People Get Ready". It's a moment that takes an already impressive effort to an even higher level.. This is likely the final release from this virtual supergroup. To say they're going out in style would be an understatement. Artasee.com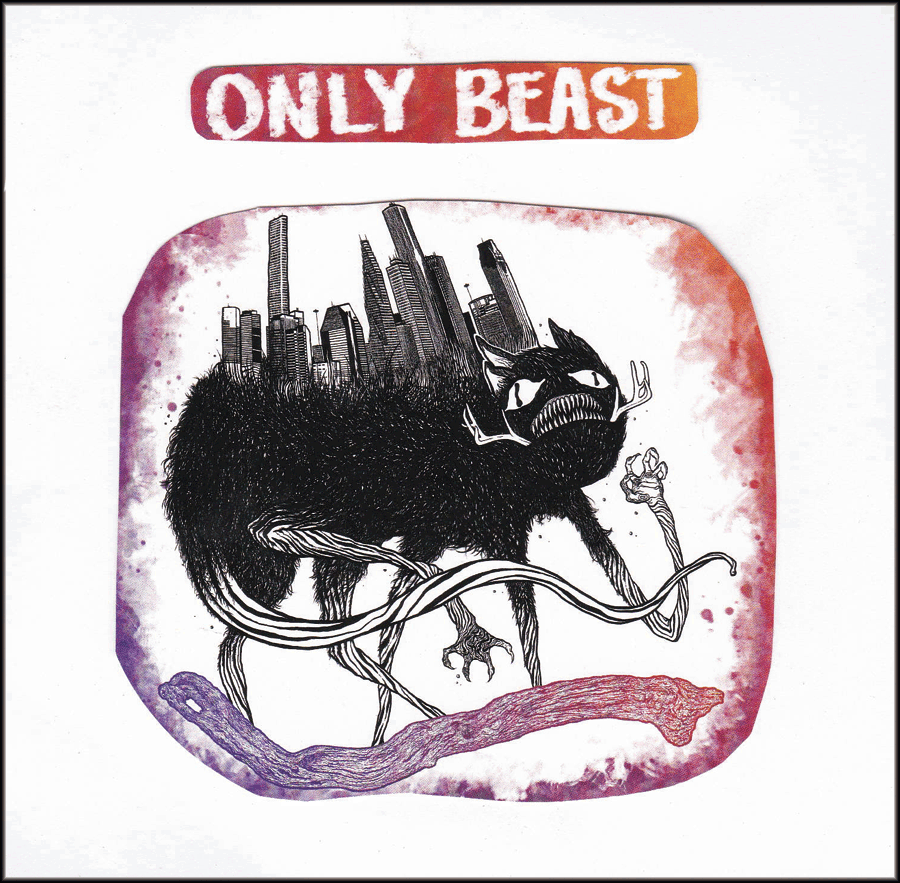 Only Beast
"Again"
The two most frequently asked questions I get are: 1) What advice would you give to an independent band recording a CD today? And 2) What's your biggest pet peeve about reviewing CD's? My answers are : 1) Spend the vast majority of your budget on recording. In these days of iPods and downloading, CD packaging is becoming irrelevant. 2) I appreciate real musicians playing real instruments. So I HATE drum machines and all of the electronically simulated instruments I hear on so many modern recordings. Well, it would appear Only Beast got both memos.
"Again" is a very genuine album. It's gritty, it's raw, and it's as real as real can be. (And clearly, the band spent absolutely nothing on packaging). The nine tracks on "Again" are no-frills rock and roll. Bass, drums, guitar, and brilliant, impassioned vocals. No gloss or studio gimmicks here. Which is fitting. Because material of this quality doesn't require either. There are multiple influences on display here.. While Only Beast are definitely a rock band, their tunes are all over the map. There are elements of hard rock, alternative, and power pop in their music. The female lead vocals are reminiscent (at least to an old guy like me) of Debbie Harry, Martha Davis, and Dale Bozzio, but with more range than those legends. The top-notch guitar work is sometimes frantic, sometimes restrained, but always spot on. But it's the drums that serve as the driving force on these tracks. The drums are played here with the energy of punk, and the precision of progressive rock. Kudos to the production team, who resisted any temptation to over-produce this effort. The sound quality here is undeniably professional. But it's as razor sharp as the songs themselves, creating a perfect fusion of material, performance, and production that is as impressive as it is rare. In a musical landscape marred by technology, Only Beast epitomize the term "keeping it real". And that's a very good thing. Onlybeast.bandcamp.com

---
Serving Houston, Tx and the surrounding areas.
Music News covers all kinds of music from Rock to Country and Alternative to R&B..